Tuesday, December 29, 2020 / by Team Glasser

Whitehills is a residential neighbourhood in London Ontario's northwest corner. Here you will find mostly 1970s-era single-detached homes, with a mix of some townhouse complexes as well as duplexes. Whitehills is conveniently located close to many different shopping areas including Masonville, Hyde Park, and Sherwood Forest Mall. With great schools, beautiful sights, and gorgeous homes, Whitehills is a great neighbourhood for those looking to live in a family-oriented and suburban part of the city while still being close to all the necessary amenities.



Whitehills is situated within the larger neighbourhood of Medway, and the statistics provided reflect that information. As of 2011, the population of Medway in London, Ontario is 19,785 people, of which 43% is 2 person families. Single-detached homes make up 56% of all dwellings, and 76% of dwellings are owned. The average value of dwellings is $241,676. Below we've created an overview of the most relevant statistics. For a comprehensive census, you can visit The City of London's Medway neighbourhood profile.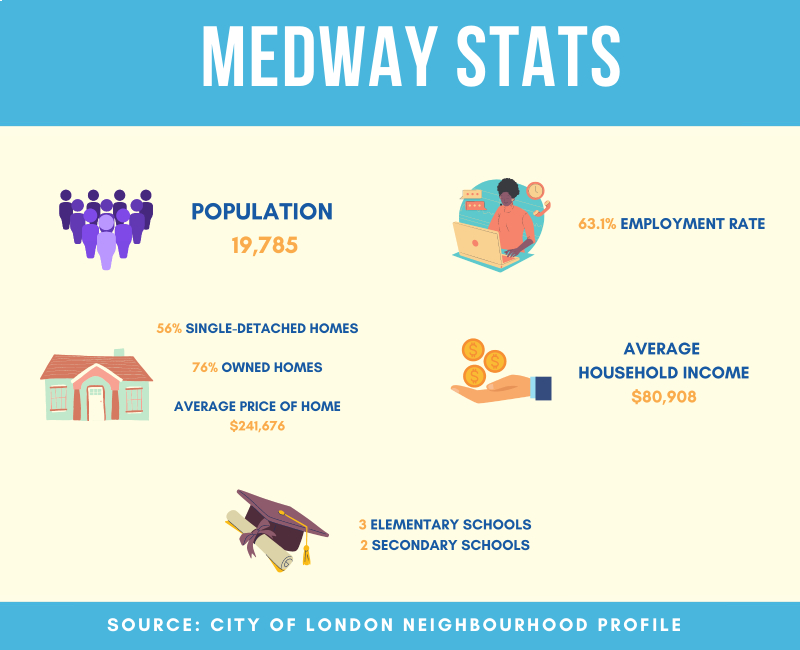 When it comes to dining, Whitehills has a variety of options as it is located in close proximity to many of the commercial areas in London. Some of the city's best restaurants are to be found in this area, ranging from humble locally owned joints to fine dining experiences. It's easy to find anything you're looking for in Whitehills. We've chosen two of our favourite restaurants: Gozen Bistro and The Singing Chef.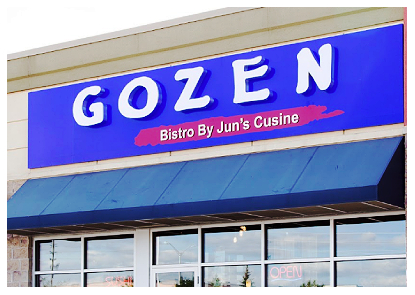 Gozen has been a consistently popular Japanese restaurant since its opening in 2007. It is often hailed as the best place not only for fresh sushi and authentic Japanese dishes but also for its small but excellent Korean menu. There is so much care taken with every dish made at Gozen, and it's all evident through the incredible flavours and quality ingredients. The simple and comfortable interior, in addition to the attentive service, makes for a great overall dining experience. The chefs are very accommodating with dietary requests, adding to their outstanding customer service!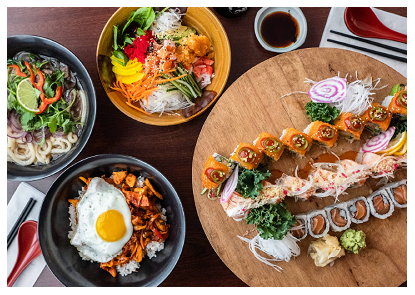 The menu at Gozen is varied with Japanese and Korean favourites, standard sashimi and maki rolls, as well as some signature rolls, like the Gozen Torched Roll. They also offer great appetizers, salads, rice bowls, noodles, desserts, Japanese beer and sake. It's the perfect place to gather with friends and catch up over amazing food and drinks. There are quite a few vegetarian and vegan options as well. There's a lot to choose from and we know you'll want to try all the different types of sushi, but we highly recommend giving the Sashimi Bibimbap a try, your taste buds will thank you! Check out Gozen's menu here.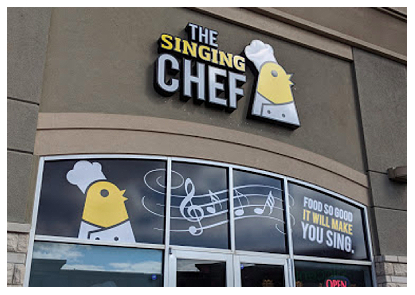 The Singing Chef is a breakfast and lunch spot that has been all the buzz for the last few years in London. It's a crowd-pleaser restaurant that offers all the usual favourites but doesn't sacrifice on quality or freshness. This restaurant is family-friendly, with a welcoming atmosphere and great staff that take the time to make you feel at home. With generous portions and affordable prices, The Singing Chef has become a go-to for people who want to enjoy a breakfast or brunch without breaking the bank. They also offer a dinner menu in the evening.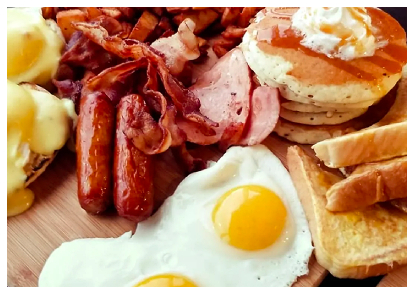 On the menu, you will find all the breakfast classics, omelettes, pancakes and waffles, breakfast bowls, and even some light breakfast options. For lunch and dinner, their menu includes burgers, salads, and sandwiches. The Singing Chef is the kind of restaurant that could easily become your regular neighbourhood spot. The owner is around quite often, checking in on customers and making sure everything is running smoothly. It's great to experience the effort taken to ensure everything from the food to the service is up to customers' standards. With so much food to choose from, you will definitely find whatever you may be craving at this excellent restaurant. You can see The Singing Chef's menu here.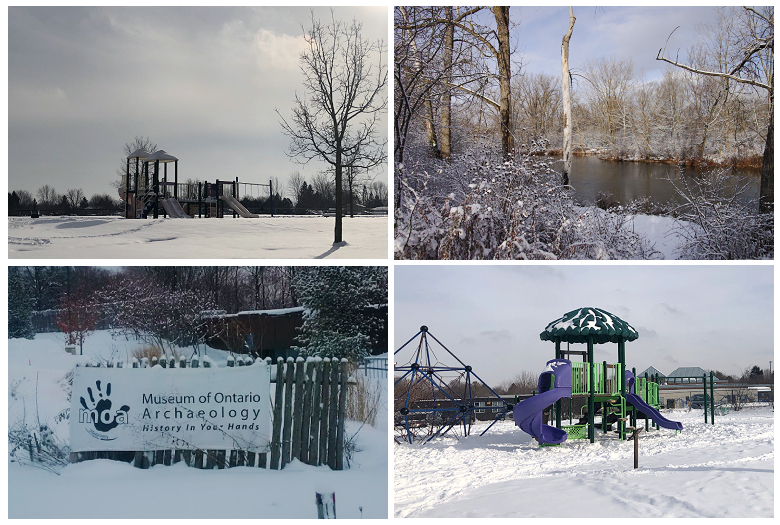 Whitehills is situated between two great shopping hubs: Hyde Park and Masonville. Nearby you will also find Sherwood Forest Mall and various smaller shopping plazas. This convenient location means that you have different options for shopping without having to go too far. One of the best things about the neighbourhood is the parks and the outdoor spaces and trails that are very close by. Jaycee Park and Nor'West Optimist Park are the two biggest parks located directly in the neighbourhood, where you can find baseball diamonds, soccer fields, play structures, and swing sets. Nor'West Optimist Park also has a small hill that is perfect for tobogganing in the winter. There are some smaller parks nearby as well like Gainsborough Meadows Park and Thistledown Park, as well as Medway Park. Medway Park is not located within the neighbourhood, however, it is very close by with a large spray pad, play structure, and skateboard park in the area. When it comes to recreation and indoor activities, locals can find the largest indoor pool in the city at the Canada Games Aquatic Centre. The Medway Community Centre also has a large skating arena and a hall that can be rented for meetings, private events, or parties. Both of these facilities are located right by Medway Park. For people who like to hike and explore nature, the Medway Valley Heritage Forest ESA is easily accessible through the neighbourhood's Fox Hollow Ravine. Medway Valley is one of the most gorgeous natural spots in London, offering some of the more challenging hiking trails and breathtaking views along the creek. You can go through these trails many times but still find a new view and discover a variety of wildlife and plants. One of the most incredible sources of cultural and historical knowledge, the Museum of Ontario Archaeology is located close to Whitehills and is dedicated to the study, display, and interpretation of the human occupation of Southwestern Ontario over the past 11,000 years. The Museum is located beside the Lawson Prehistoric Iroquoian Village, a site occupied by the Neutral Iroquoians in the 16th century A.D. There are many different resources and programs offered through this important institution, definitely a must-see for anyone living in or visiting London.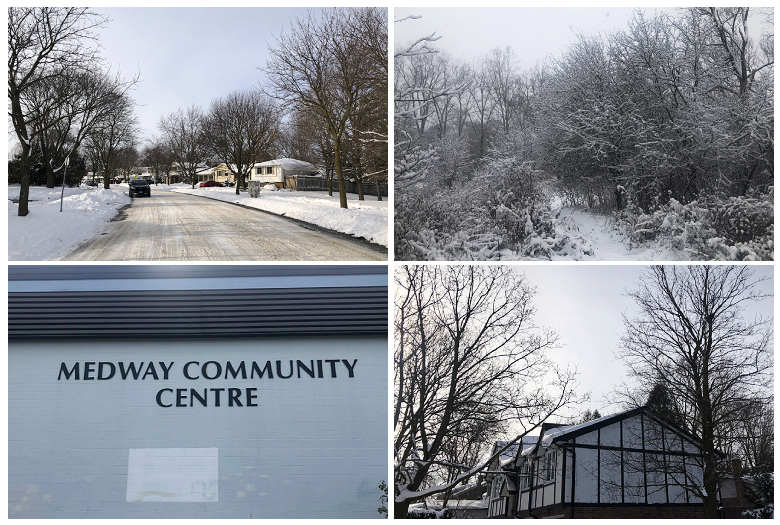 The community of Whitehills is a perfect place to raise a family. It is a quiet and safe neighbourhood that displays beauty within the greenery that surrounds it. There is so much to love about this small neighbourhood: the friendly locals who are always ready to offer you a smile and warm greetings, the community activities taking place at the parks, and the general feeling of belonging to a close-knit group of caring individuals. The beautiful homes and well-maintained streets are just a small part of the bigger picture that Whitehills has to offer. The schools in this area are some of the best in London. The natural beauty of the surrounding area combined with the excellent location and proximity to all amenities is one of the driving forces of this neighbourhood and why it has gained interest from both families and those wishing to enjoy some form of luxury living. When it comes to having solid community foundations, Whitehills, being part of the larger Medway neighbourhood, enjoys many opportunities for staying connected with the rest of the community. The Medway Working Group is an organization of volunteer neighbours working to create and promote activities focused on healthy living and community building in the Medway neighbourhood. Additionally, the Northwest London Resource Centre is located in the Sherwood Forest Mall. It serves Northwest London as a community connector, focusing on community development and youth programming. They also advocate for the needs of the neighbourhood and offer an emergency food cupboard for those in need. Whitehills has a lot to offer to anyone choosing to settle there, despite being its own little community, it is located within a larger area that is one of the best in London in many different aspects. There is a great opportunity not only for living in a wonderful place but for participating in community programs that matter and have a direct and lasting impact on the neighbourhood.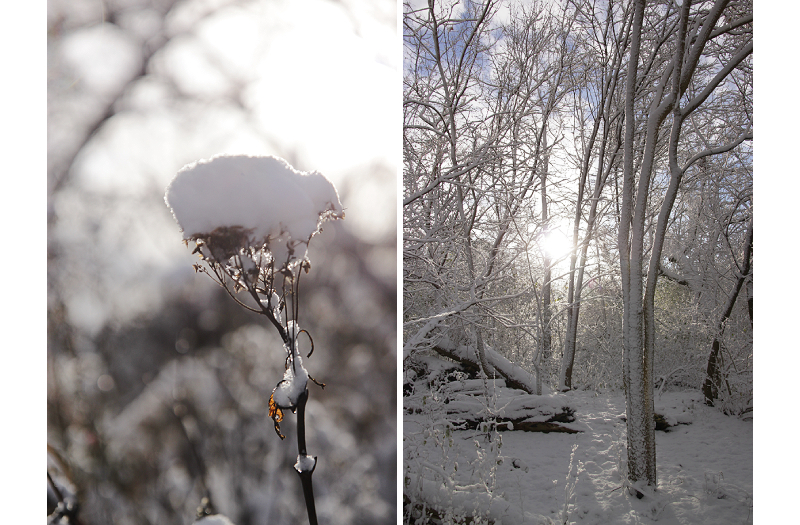 Settling in Whitehills is a great decision especially for those looking to live in a family-oriented neighbourhood or anyone who wants to enjoy a suburban-style of living. With easy access to everything from shopping, entertainment, and outdoor and indoor recreational activities, Whitehills has earned its title for being one of the best communities in London. For current listings in the Whitehills neighbourhood of London, Ontario take a look at our Whitehills Homesearcher and contact one of our excellent agents today.