Sunday, April 25, 2021 / by Team Glasser

Port Stanley is a small community in Southwestern Ontario situated on the shore of Lake Erie. It is located about 40 km away from London, and about 16 km from St. Thomas. This village has a lot to offer those who are thinking about making a move here, especially if you're looking for a relaxed waterfront lifestyle, while still being close enough to bigger cities with all the necessary conveniences. With pristine beaches, lots of options for activities, dining, and shopping, Port Stanley is a dream location for many people and it might just be the right place for you to call home!


As of 2016, the population of Port Stanley, Ontario is 2,148 people of which 51% are 2 person families. Single-detached homes make up 79.6% of all dwellings, and 78.6% of dwellings are owned. The average value of dwellings is $351,140. Below we've created an overview of the most relevant statistics. For a comprehensive census, you can visit the Statistics Canada Census Profile.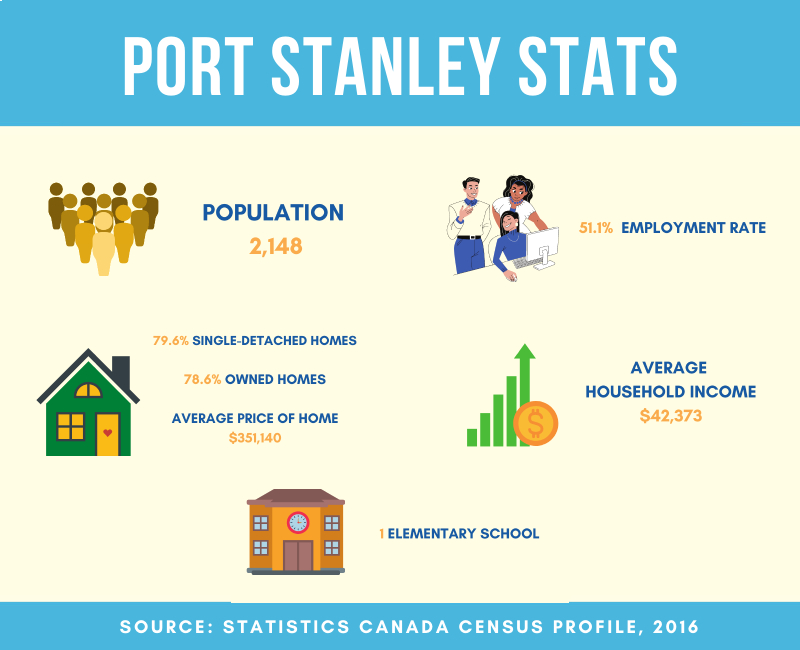 There is only 1 elementary school in Port Stanley, however, as St. Thomas is within very close proximity, access to schools is still very convenient for most families. Schools in London are also an option, however, that is a bit of a longer commute. You can check out the school for more information here:


As Port Stanley is a bit of a tourist location, especially during the summer, there are plenty of dining options with unique offerings depending on what you're looking for, and what type of experience you want to have. We picked two of our favourite spots: SoLo on Main and GT's on the Beach.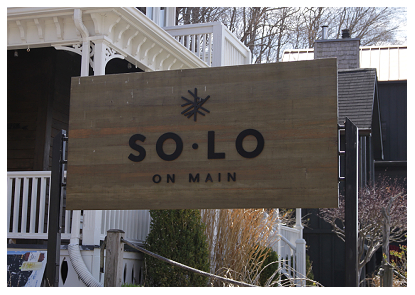 SoLo on Main is a locally owned and operated restaurant and bar that has some of the most unique dishes and flavours in town. It was conceptualized by a Port Stanley-born and raised chef who is dedicated to creating dishes completely from scratch using local and in-season ingredients. With so much care put into the food, and a wonderfully warm and inviting space, SoLo on main has become a must for anyone taking a trip into Port Stanley. Its cozy atmosphere is great for a special date night, or a catch-up with friends. You will find the perfect blend of upscale and casual dining experience here, with some of the friendliest service as the cherry on top!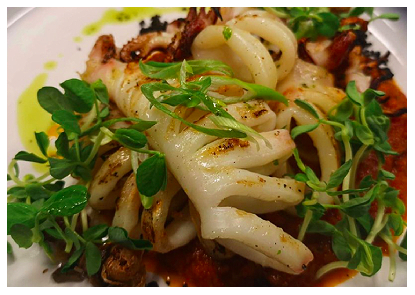 The menu at SoLo is full of tempting offerings all created thoughtfully and with real attention to the harmony of flavours. You will find the usual dinner offerings like steak, lamb, pasta, and of course some seafood options like fresh-caught Perch and scallops, but you can also find unique items like Duck Potstickers, Lentil Cakes, and Stuffed Figs. There are plenty of vegetarian and vegan dishes as well, an extensive wine list, and impressive cocktails and martinis. They also have desserts available. We recommend Lo's Smoked Trout Frites, which is a total treat for your tastebuds. Take a look at SoLo's menu here.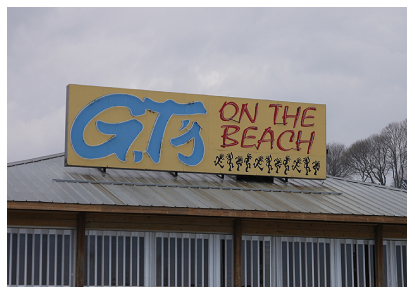 GT's on the Beach is a fixture of Port Stanley and has been around for over 20 years. This popular spot continues to attract locals and visitors not only for its amazing location and patio on the beach but for the delicious food as well. This restaurant is currently family-owned and operated, and its bustling atmosphere is a common sight in the summer months. GT's has a very casual and welcoming vibe. It's the perfect place to enjoy lunch with your family or friends while looking out onto the waves and enjoying a beautiful sunset. The staff are very attentive and will take good care of you so you're never left waiting too long for proper service.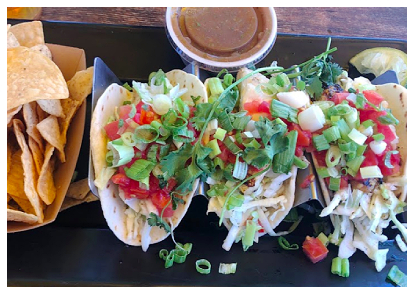 When it comes to the menu, the offerings at GT's are very extensive in both food and drink—there is truly something for everyone here! They have sandwiches and burgers, tacos, bowls, and freshly caught Lake Erie yellow perch and pickerel dishes as well. If you're looking for a refreshing drink, GT's has plenty of cocktails, traditional and local craft beer, wine, sangria, as well as alcohol-free beverages. The food is incredibly fresh and made from quality ingredients, and they have vegan-friendly options too. We highly recommend the Vegan Tacos, they are perfect for lunch, and if you are not vegan the Grilled Perch Tacos are a must-try! You can check out their mouthwatering menu here.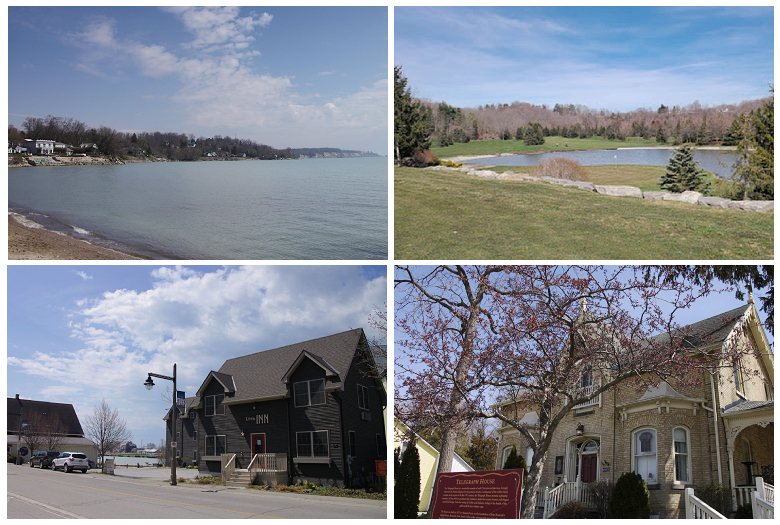 Being a beach town, Port Stanley has a number of amazing public beaches to enjoy including Erie Rest Beach, Little Beach, Port Stanley Main Beach, and Pumphouse Beach. The Main Beach is terrific and well-cared for and has been designated as a "Blue Flag" beach. Lake Erie offers the perfect conditions for sailing, kayaking, paddleboarding, and so much more. Since there are many different beach options, those looking for a quieter day of just relaxing on the beach will easily find a good spot. There are also plenty of Marinas and walkways offering gorgeous views if you're not interested in spending time at the beach. You can walk down the pier which will take you all the way to the Port Stanley Lighthouse, and get a look at the lovely view of the shoreline. However, visiting the beach isn't all that you can do in Port Stanley, as there are many other activities to enjoy throughout the seasons. The Port Stanley Festival Theatre happens during the summer and includes shows and workshops. Those who like golfing can check out Kettle Creek Golf & Country Club, The Bluffs Golf Club, and Redtail Golf Club. One exciting activity you can partake in is taking a ride on the Port Stanley Terminal Rail, which goes through the village and surrounding area and is a fun way to get to explore the area. If you're looking to do something more relaxed, Great Lakes Farms is a rustic and elegant space that offers apple picking in the fall, and strawberry picking in the summer. There is a café on site as well where you can indulge in fresh home-baked goods and ice cream. The Port Stanley Arena and Community Centre has an ice rink and a large auditorium where many community events take place and it is also available for rent. Since Port Stanley is close to St. Thomas, it means there are even more options for different kinds of activities including the historic Elgin County Railway Museum. For ice cream lovers, Shaw's Ice Cream is a stop that you need to make in the area. They are iconic and have an extensive selection of flavours. You will see their ice cream offered at many Port Stanley establishments as well. Whether you are living there or just visiting, Port Stanley offers a variety of things to do and places to explore for all different types of people including families and retirees, and everyone in between.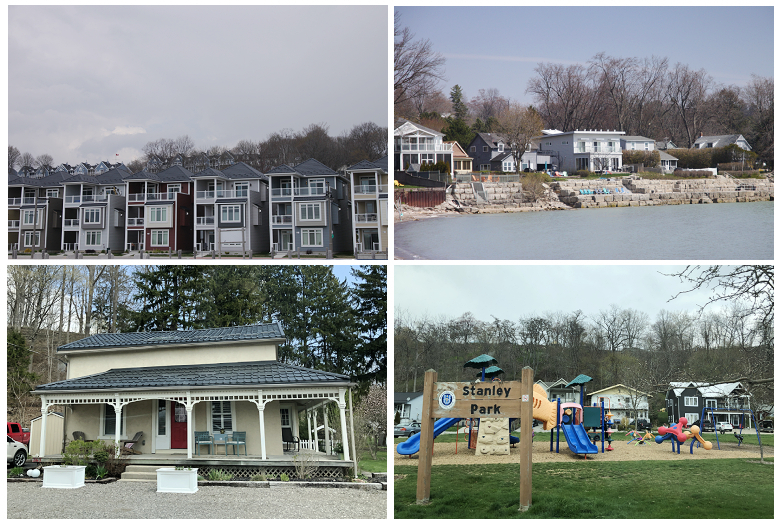 Port Stanley is a great village for many reasons. It's an ideal place to retire, and if you're looking for a lovely beach house or waterfront property to retire in, you will definitely find your dream home here. In fact, it has been voted as one of the top six places to retire in Ontario, according to the Globe and Mail. But families and working individuals can also easily settle in this small community. Commuting to St. Thomas is an easy 15-minute drive, which means if you work there or are sending your children to school, it doesn't take up too much time of your day driving back and forth. And although London is a bit further away with a 40-minute drive, it is still accessible for someone who might choose to work there and live in Port Stanley. The locals are genuinely friendly and welcoming, and even though the town gets very busy in the summer months, the sense of community is still very prominent in how you find locals waving to each other and stopping to have a chat along Main Street, the beaches, and marinas. There are many events like music festivals, artisanal markets, and celebrations that bring everyone together in a fun and magical ways. There are gorgeous and unique homes and buildings with lots of history and character all around the village. The Heritage Port is a historical society that has been in existence since the 1990s and is committed to preserving and sharing the history of Port Stanley. In addition to monthly meetings, collecting memorabilia, and erecting plaques in historical sites around the village, they have also created a walking tour that highlights many of the important buildings of Port Stanley. For anyone looking to live in a place that has strong community ties, pride in the village history, and the possibility of finding the perfect home for an excellent price, Port Stanley is that place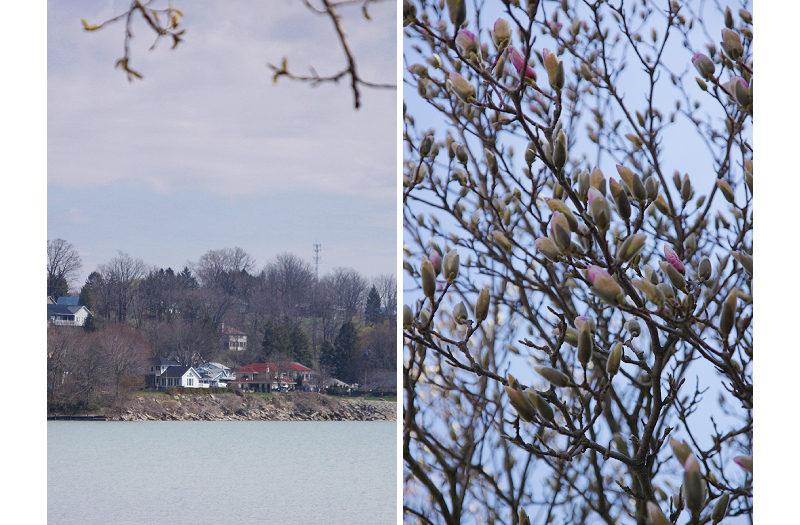 The village of Port Stanley can offer a retirement haven, but also for anyone who wants to enjoy the waterfront life, and still have access to the city within a short distance. For year-round activities, shopping, dining, and so much more, this community is a fantastic place to call home. For current listings in Port Stanley, Ontario take a look at our Port Stanley Homesearcher and contact one of our excellent agents today.